Letters to a Young Poet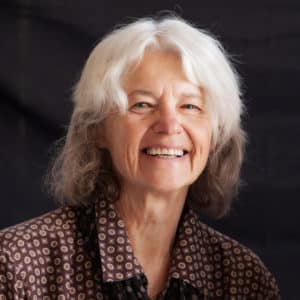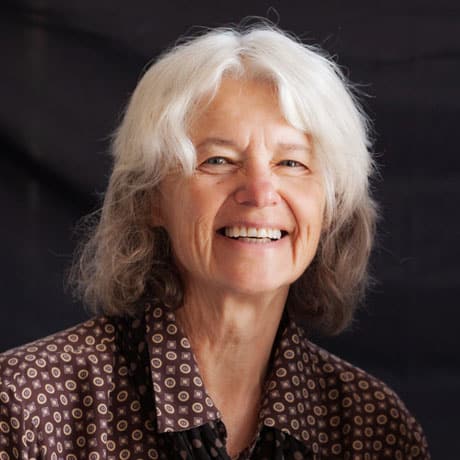 Letters to a Young Poet series- Available as a Teen Mission for Billings Public Library's Summer Reading Program. 
Become pen pals with one of Montana's Poet Laureates! 
Each Monday, 06/07 – 07/12, a new poem and prompt will be available from Melissa Kwasny o
n the Billings Public Library's 
Teen Page
. Write your own poetry as a response and mail it to Melissa. She will respond to every letter sent to her! Teens can pick up fun stationary, envelopes, and stamps from the library if needed. Upload a photo of your letter before mailing to earn points for Summer Reading!