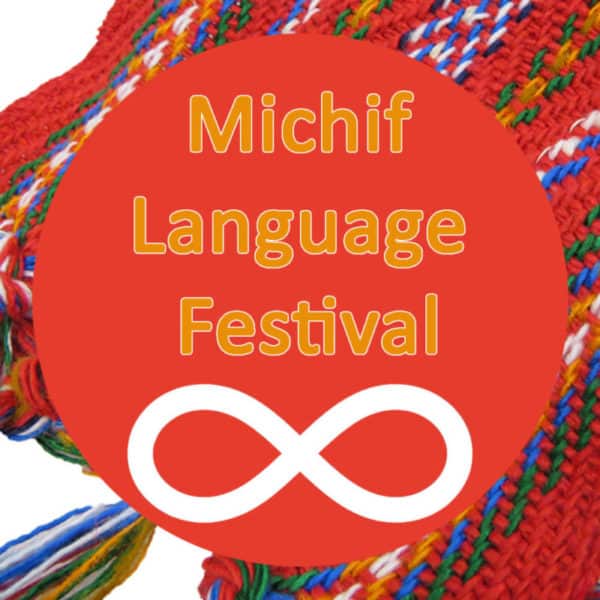 Date
Jun 12 2020
Expired!
Michif Language Workshops- 2020 Mitchif Heritage Keepers Festival
The three-day 2020 Michif Festival in Choteau, Montana, includes traditional music, storytelling, traditional dance, and many other events. During this festival Michif language and cultural scholar, Sandra Houle, will lead three Michif language workshops.
There are less than 600 fluent speakers of the Michif Language in the world at present and gorums for people to gather and learn about this beautiful culture and Indigenous language revitalization efforts are imperative.
The Michif language workshops are supported by Humanities Montana through grants from the National Endowment for the Humanities, Montana Cultural Trust, and private donations.