Gather Round – Fire Edition 2019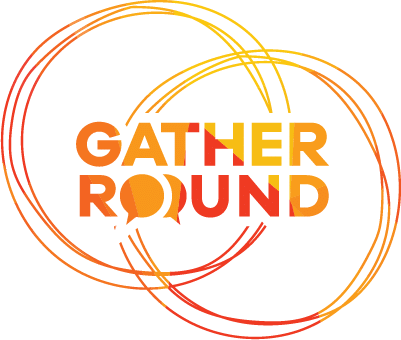 Gather Round is a limited-edition DIY humanities toolkit. For the first version, we used the book Hearth: Global Conversations on Community, Identity, and Place and designed activities that recognize your wisdom and curiosity.
If you have one of the 50 toolkits made, or want to access parts of the kit digitally, use the resources on this page to continue the conversation.