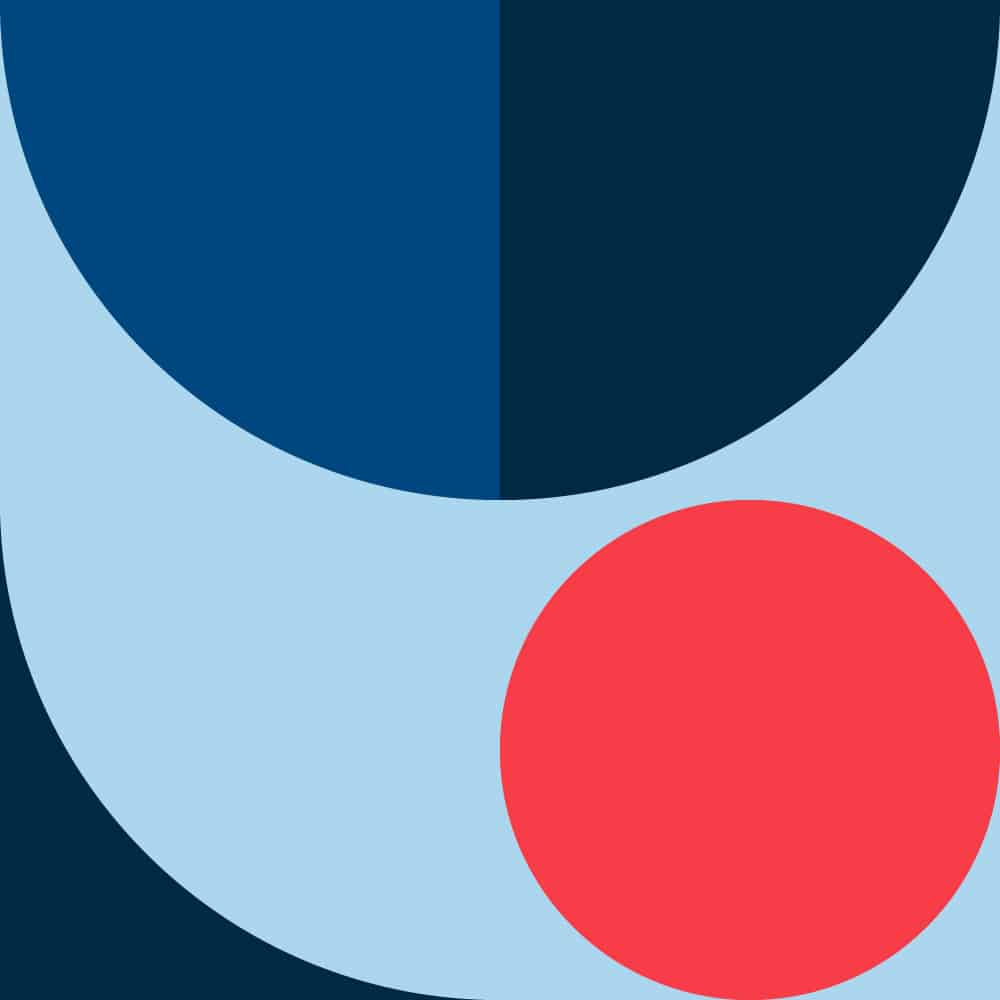 Supporting Montana's cultural infrastructure
Part of Humanities Montana's mission is to support the invaluable work done by other cultural institutions, organizations, scholars, and filmmakers in our state. We understand that grants are important tools to help organizations realize their missions, effectively support communities, and drive stronger economies. We are honored to have been a dependable resource for another year.
SHARP
In 2021, Humanities Montana awarded $551,195 to 51 Montana humanities organizations through National Endowment for the Humanities (NEH) Sustaining the Humanities through the American Rescue Plan (SHARP) funds.
Grants Awarded
In addition to SHARP Grants, Humanities Montana continued to provide funding opportunities to Montana's cultural institutions, organizations, scholars, filmmakers, and leaders in our state with Regular Grants, Opportunity Grants, Film + Video Grants, and Research Fellowships.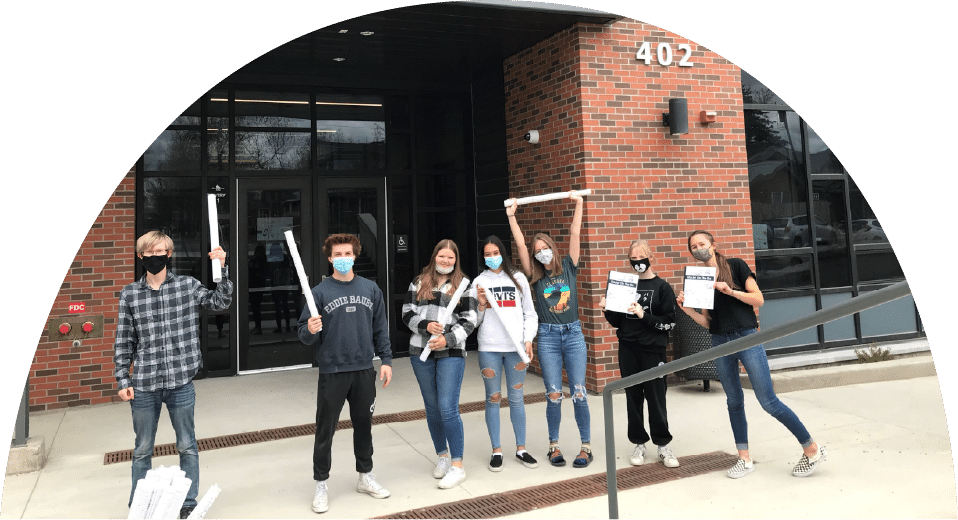 "Glacier on the Go" – portable educational activities teaching 4th graders about Glacier Park submitted by Helena High School students