Special Announcement: CARES grants available for eligible cultural institutions
View the 2019 Annual Report – A Year in Review
Montana Center for the Book Prize Nominations Now Open
Recognizing excellent work promoting literacy and literature in Montana.
Humanities Montana is Montana's state humanities council. Established in 1972, we are one of fifty-six councils across the nation that the National Endowment for the Humanities created in order to better infuse the humanities directly and effectively into public life.
stay connected with the humanities
Access digital programs and discover new humanities resources.
Montana students have experienced
a Speakers in the Schools presentation.
Opportunity Grants awarded to
rural organizations.
Non-partisan discussions about
news literacy, local media, and trends
in American journalism during periods
of political and social upheaval.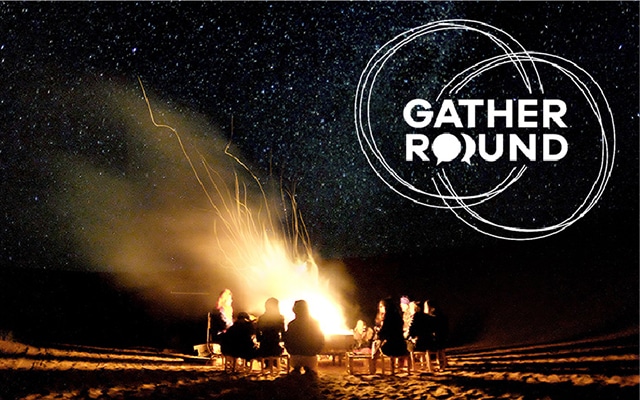 Gather Round
A limited-edition DIY humanities toolkit that inspires discussions about home, migration, technology and nature.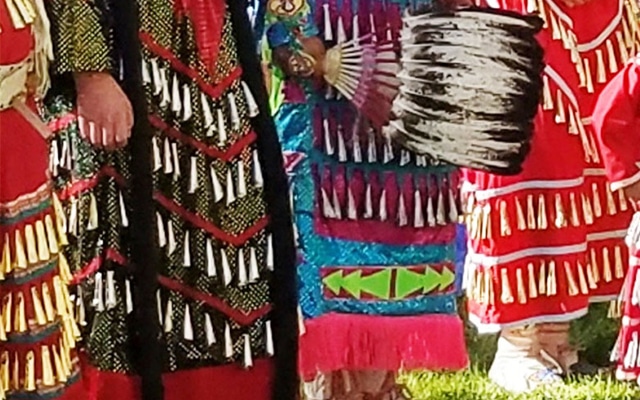 Tribal Partnerships Initiative
Funding for language and cultural preservation projects in tribal communities.
more humanities programs and resources