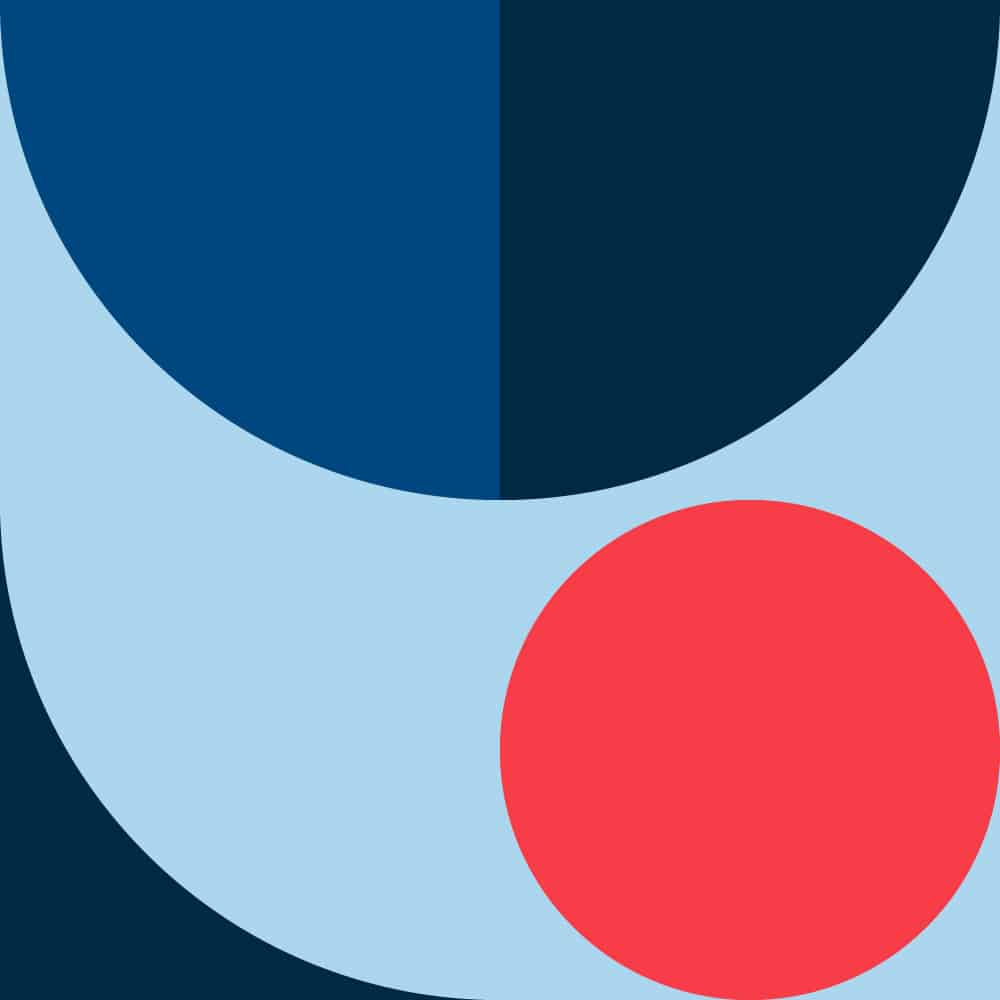 A vibrant humanities experience
All Humanities Montana programs share the same goal—to inspire people to think and talk about the human experience. This year, in conjunction with our well-loved programs, we introduced special initiatives with support from community partners and funders. All Humanities Montana programs are available on our website: www.humanitiesmontana.org
The Democracy Project
The Democracy Project gives teens the resources to effect change and know their role in an evolving democracy through direct participation. Students work on projects they feel are vital to their community, ending with a public showcase. Thanks to funding from the Charles Engelhard Foundation, pilot programs began in Billings, Missoula, and Whitehall.
Gather Round
A humanities toolkit containing everything needed to inspire discussions about home, migration, technology, and nature, in 2021 the Gather Round theme was water. Participants explored and reflected on the role of water in their lives through conversations with friends and neighbors.

The kits went to 62 different communities throughout the state.
Governor's Humanities Awards
The Governor's Humanities Awards recognize individuals and organizations who have made significant contributions to the public humanities, consequently transforming lives and strengthening Montana's communities.
In 2021, we celebrated award recipients Dorothy Bradley, Janine Pease, Jim Robbins, Jim Scott, and Chrysti Smith.
Why It Matters
A series of four statewide virtual panels on the different kinds of political power Montanans have and how citizens engage in electoral and democratic processes in our state—from tribal communities to young people, in rural areas and urban centers, using protest and legislation to create a government for the people, by the people.
Funding provided by The Andrew W. Mellon Foundation
Audience had a better understanding of civic participation in their community81%
Audience had a better understanding of the humanities in daily and civic life84%