It was a memorable year. You gave your time, resources, and heart to our communities and created more impact than ever before. 
Take a look at what we did together.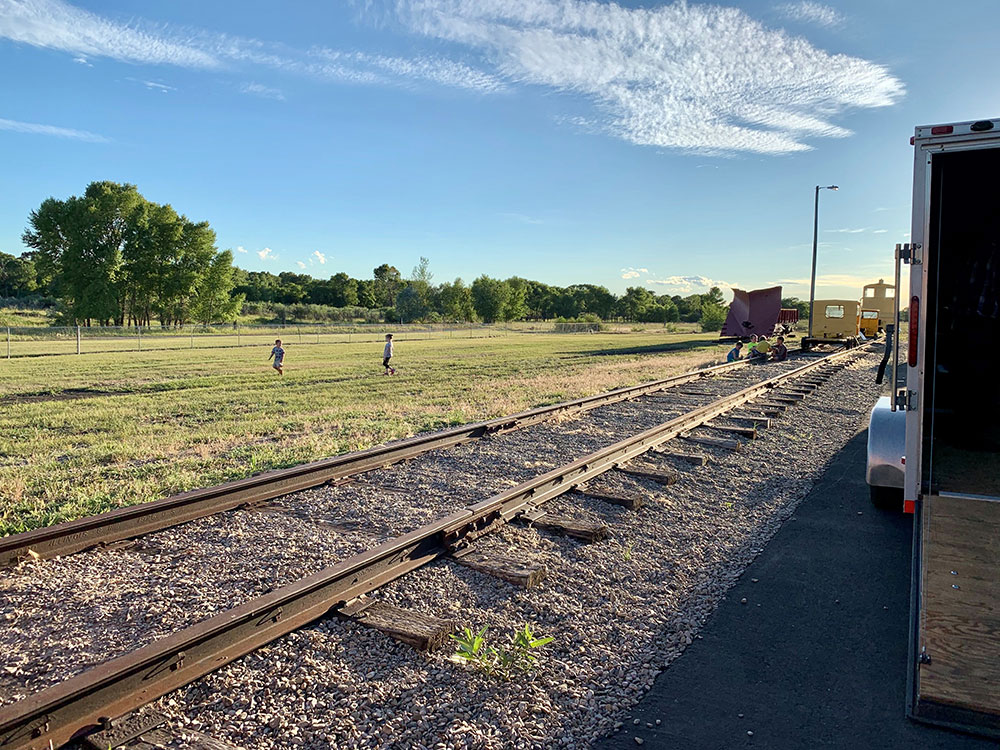 Harlowton Milwaukee Depot Museum
Part of Humanities Montana's goal is to support the invaluable work done by other cultural institutions, organizations, scholars, filmmakers, and leaders in our state. Wherever the human condition is examined, cooperative relationships are strengthened, civic discourse is enriched, and diverse stories are told, Humanities Montana strives to serve as a resource. We understand grants are important tools necessary to realize missions, effectively support communities, and drive stronger economies.
Humanities Montana distributed
to 131 organizations to help support Montana's cultural infrastructure in 2020:
supported cultural projects across the state
in federal CARES grants were re-distributed to 95 organizations in Montana
of cultural institutions reported they were at risk of closure due to the pandemic last spring*
of responding organizations reported needing access to emergency funding to support core operations*
of recipients continued to serve their communities as a result of the CARES grants
* Data gathered from a survey administered by Humanities Montana in April 2020.