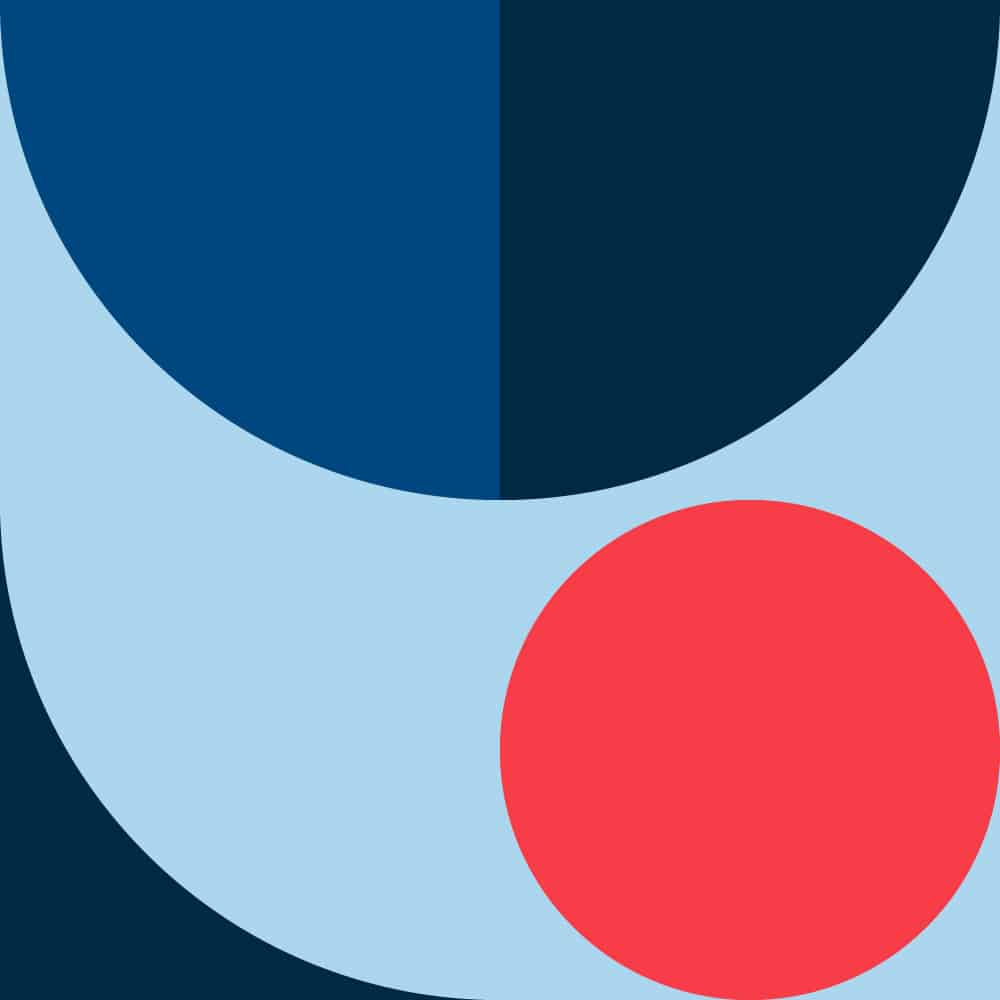 A word from our board chair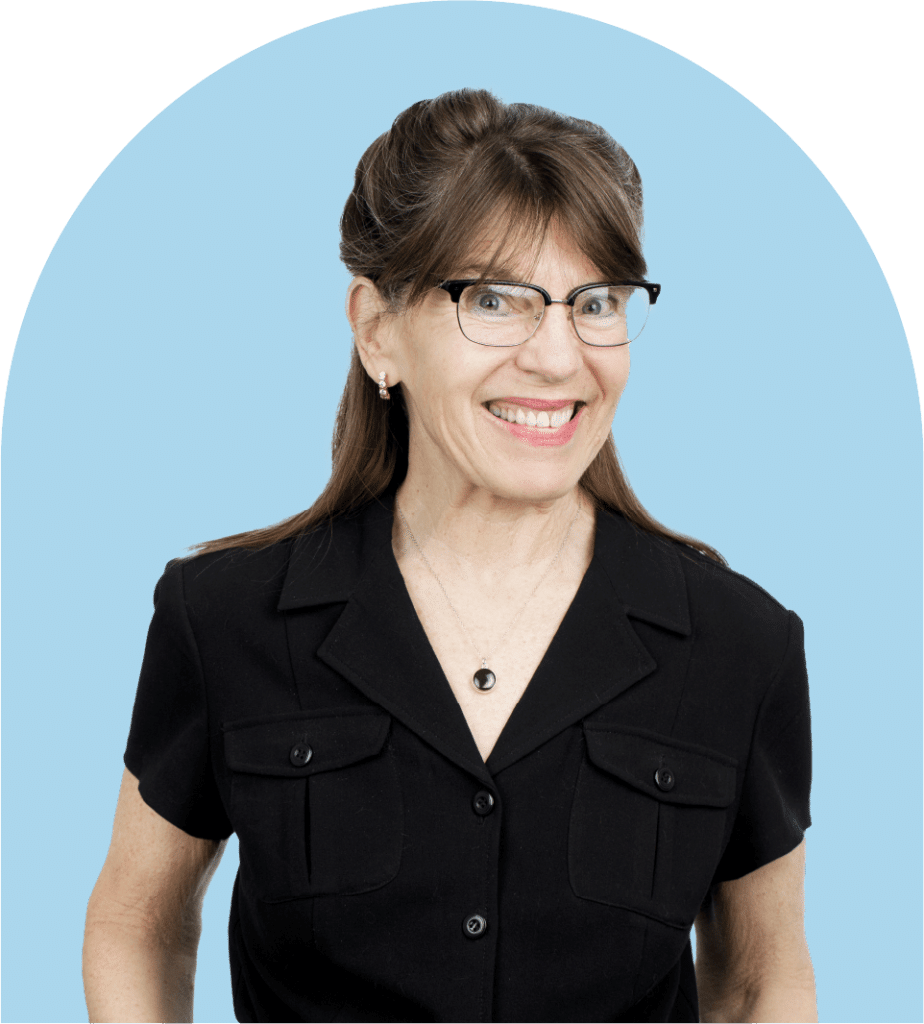 Carla Homstad, Board Chair
Dear Friends and Supporters of Humanities Montana,
I'm writing to you from the beautiful Bitterroot Valley where I listen for geese and lean on mountains when the wind acts up. I'm honored and privileged to invite you to examine Humanities Montana's annual report for 2021. My involvement with Humanities Montana dates to the mid-1990s when I participated in conferences supported by Humanities Montana and served as a speaker on what was then called the Speakers' Bureau, now Montana Conversations. And my interest in this organization stems from my steadfast belief that the humanities have the power to spark meaningful conversations that help us more compassionately understand each other's experiences and perspectives. When I reflect on the complexities of Montana's history and the richness of its diverse stories, I am grateful to Humanities Montana for sharing this cultural landscape with Montanans stretching from Alzada to Eureka, Sidney to Darby, and points in between.
Looking back at the year 2021, Humanities Montana continued to adapt to the exigencies of the COVID-19 pandemic, offering most of our programming virtually. Prospective grantees similarly continued to adjust their projects to incorporate COVID concerns. Most notably, Humanities Montana redistributed over $500,000 in American Rescue Plan funds to help cultural organizations throughout the state meet the needs of their constituencies, in some cases helping literally to keep the lights on. In addition, Humanities Montana honored five cultural stalwarts with our Governor's Humanities Awards in a memorable, virtual ceremony held in September.
The following report delves into the facts and figures of Humanities Montana's impressive work during 2021. What I want to emphasize is the heartfelt care that made all this work possible. Under the sterling leadership of our executive director, and through the staff's comprehensive efforts and dedication, Humanities Montana offered programs and grants ranging from Native language revitalization to literary festivals. We investigated with all of you what it means to be living at this time in this majestic place called Montana. As we look ahead, Humanities Montana turns 50 this year. Stay tuned for announcements about our plans to mark this milestone, celebrating how the humanities enrich our communities and sustain our connections to the land and to one another.
Yours most sincerely,

Carla Homstad,
Board chair