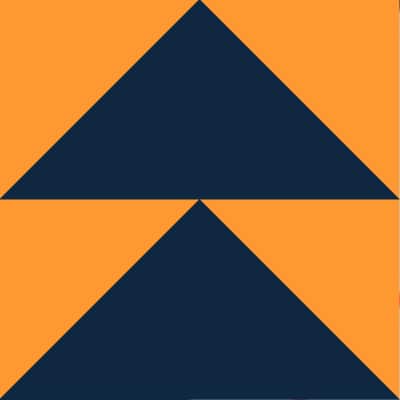 A vibrant humanities experience
Humanities Montana programs encourage thoughtful conversation. They create opportunities to share, learn, think, and reflect. In 2022 we celebrated a robust return to in-person programming by adding new presentations for schools, libraries, museums and community organizations.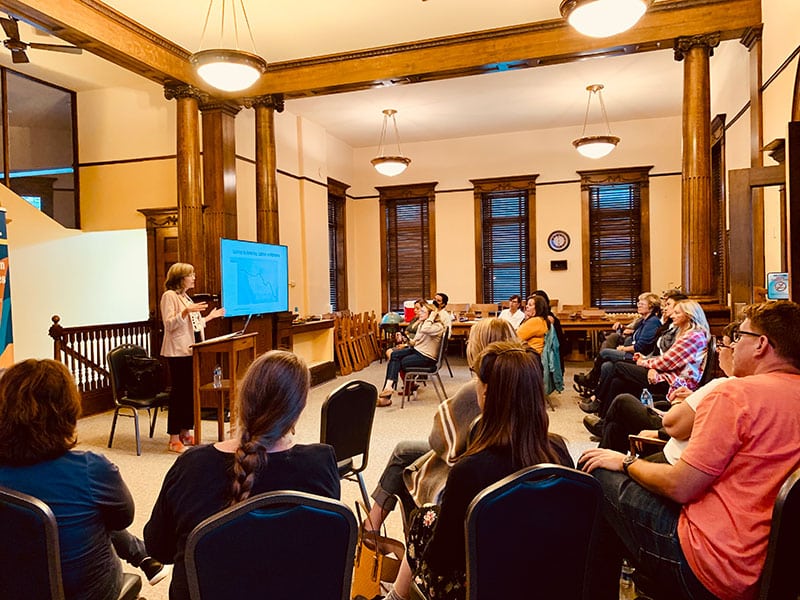 Bridget Kevane at the Lewistown Public Library on September 29th, 2022.
Programs took place in Lewistown in 2022.
Lewistown community members attended Humanities Montana programs.
Hometown Humanities
Hometown Humanities concentrates on humanities programming in one rural community over the course of a year. Staff works closely with community leaders to learn about local successes and challenges and then helps them tailor programs and events that fit their needs. Our goals are to enrich lives, strengthen cultural infrastructure, and build relationships, one small town at a time.
In 2022, Lewistown hosted Hometown Humanities. Locals and visitors alike were invited to enjoy thought-provoking and fun humanities events that began in the fall of 2021 and ended in the spring of 2023.
Speakers in the Schools
Humanities Montana presenters interact with students across the state, leading workshops and conversations on topics like current affairs, untold histories, native cultures, literature, and more. Teachers work with speakers to tailor programs to varying degrees to suit classroom needs.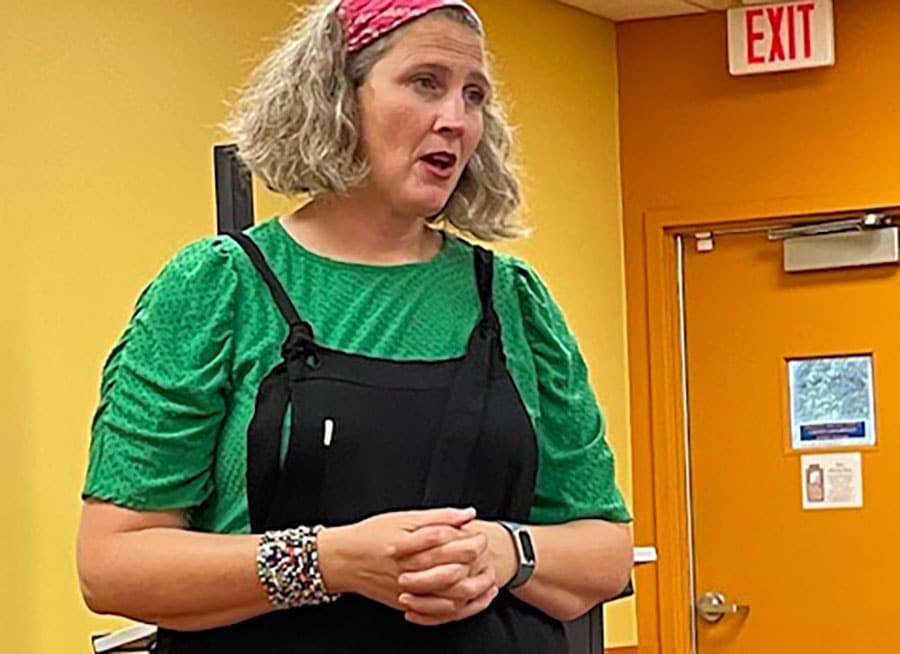 Mo Reynolds, Connecting with Folk Tales and Fables. Photo Submitted by the Billings Public Library
total Speakers in the Schools presentation took place in 2022.
of presentations occurred in rural communities.
of presentations were hosted in tribal nation communities.
students across Montana were served through the Speakers in the Schools program.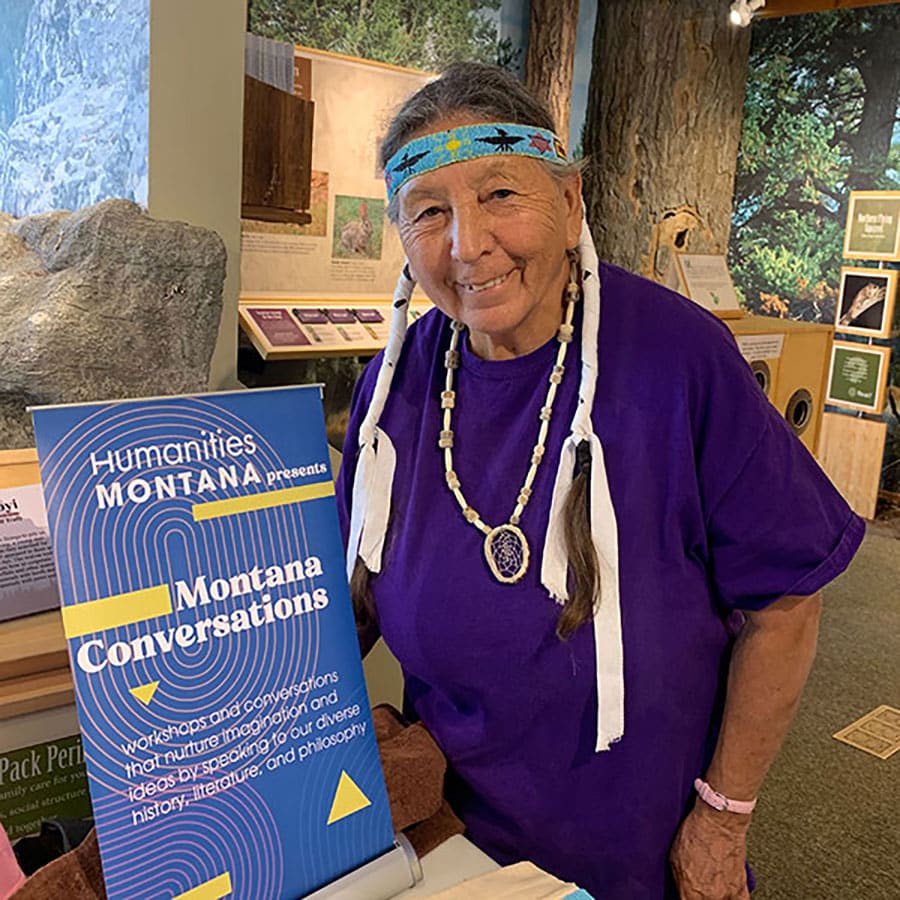 Louise Fischer photo in front of the HM MC Banner, at Lone Pine State Park on September 2nd, 2022.
Montana Conversations
Community groups across Montana can access over 50 humanities presentations and conversations on topics like the literature of the west, media literacy, philosophy, current affairs, and more.
Montanans attended a Montana Conversation program in 2022.
of 151 Montana Conversations presentations took place in rural communities across the state.
The Democracy Project
The Democracy Project is a civic-engagement initiative that connects teens with their local libraries and community organizations to address local issues. Thirteen communities across Montana participated in the program in 2022 including:
Aaniiih Nakoda College Library in Fort Belknap
James E. Shanley Library at Fort Peck Community College Library in Poplar
Gallatin High School in Bozeman
Columbia Falls High School
Billings Public Library
George McCone County Library in Circle
Drummond School and Community Library
Seeley Lake Library
Missoula Public Library
Lewistown Public Library
Lewis and Clark Library in East Helena
Lewis and Clark Library in Helena
Whitehall Community Library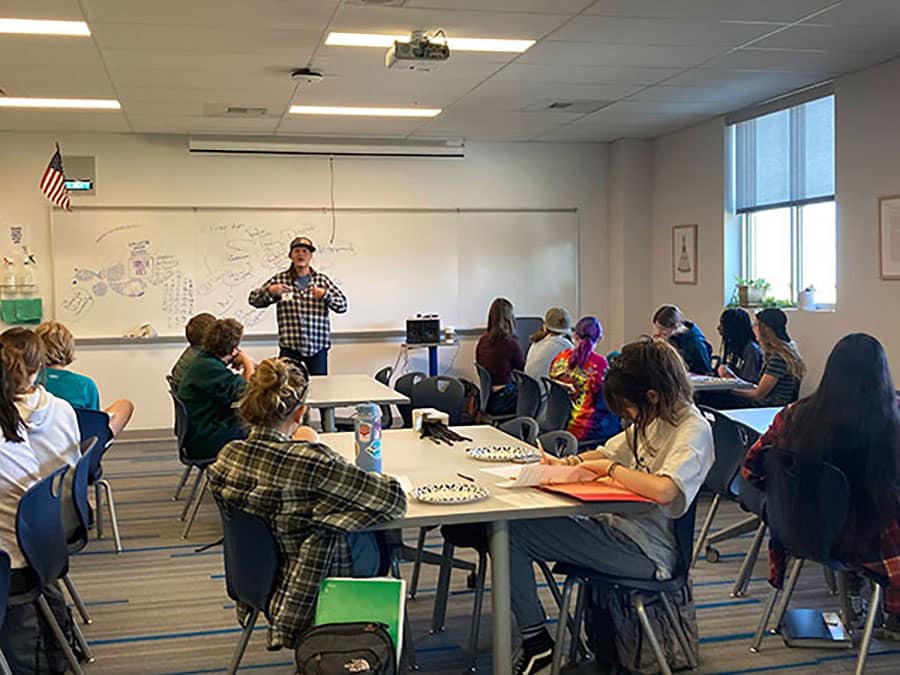 Tahj Kjelland of Express to Speak at Gallatin Highschool Library on October 5th, 2022