Funded by the Charles Engelhard Foundation

Teen-led Civic Participation
What is the Democracy Project?
The Democracy Project is a teen-led, non-partisan initiative supported by local libraries, community partners, and Humanities Montana. This program gives teens the resources to effect change and know their role in an evolving democracy through direct civic participation. Students work for six months on projects they feel are vital to their community, ending with a public showcase.
Year Three Program Locations:
Open to people 13-19 years old
Free to participate
Librarians interested in the next round of the Democracy Project are welcome to fill out a Survey of Interest.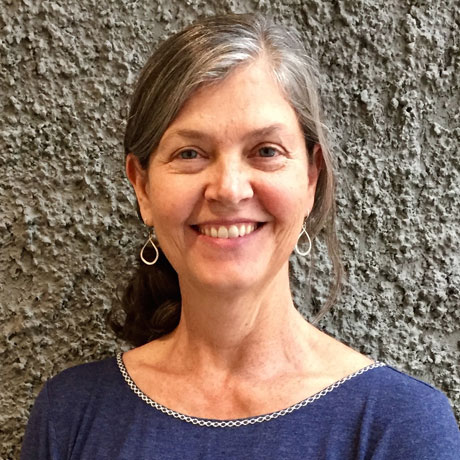 Democracy Project Coordinator
Jenny Bevill is a dynamic educational leader with more than 20 years of experience teaching in public schools, museums, and community centers in New York City and Montana, including a decade at the Guggenheim Museum from 2004-2014. Jenny served as the Educator and Outreach Specialist at the Missoula Art Museum from 2018-2021 where she helped develop the distance learning platform, Museum as Megaphone, and the Art Host Initiative which connects Tribal nations across Montana with the museum to share contemporary Indigenous art. Jenny has taught and/or created content for many statewide arts organizations in Montana including the Office of Public Instruction, the Montana Arts Council, and Flathead Valley Community College. She has been a workshop leader for Humanities Montana since 2016 where she now coordinates the statewide Democracy Project for teens.