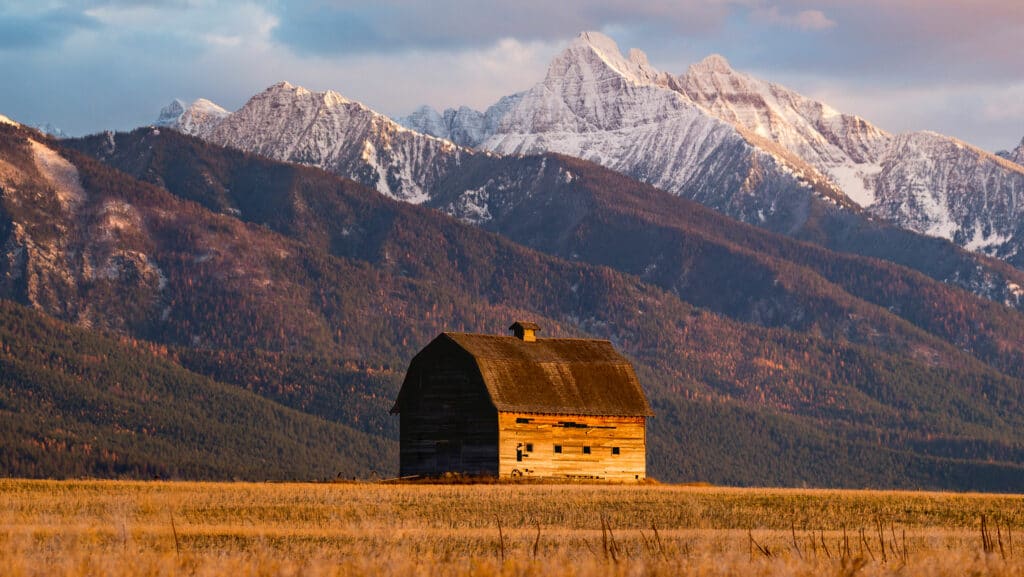 Making a gift of lasting impact is a meaningful way to extend your support of Humanities Montana and ensure that future generations inherit a more just, connected, and reflective Montana. There are several gift arrangements to choose from.
Gifts in wills and living trusts
Also known as a charitable bequest, this is a simple and versatile way to support Humanities Montana. By including a bequest to Humanities Montana in your will or living trust, you are ensuring that we can continue providing vibrant humanities experiences and transforming communities in Montana for years to come.
Sample language for your bequest:
"I, [name], of [city, state, ZIP], give, devise, and bequeath to Humanities Montana, whose current address is 311 Brantly, Missoula, Montana 59812, [written amount or percentage of the estate or description of property] for its unrestricted use and purpose as determined by the Humanities Montana Board of Directors."
Please let us know if you have included Humanities Montana in your plans by completing the Estate Gift Notification Form.
Learn more about legacy giving
To learn more about other options, see our legacy giving brochure. If you have questions, please contact info@humanitiesmontana.org.
The information on this page is not intended as legal or tax advice. Please consult an attorney or tax advisor for such advice.