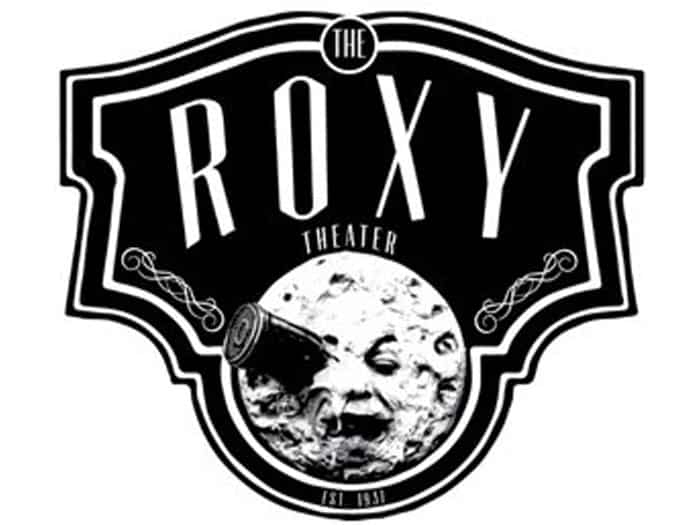 Date
Nov 20 2019
Expired!
Indigenous Cinema Series presents: Edge of the Knife
The Roxy Theater in partnership with Indigenous Film Festival and Missoula Urban Indian Heath Center and sponsored by Humanities Montana, is proud to present the Indigenous Cinema Series, a weekly series in November intended to highlight indigenous stories in honor of National Native American Heritage Month. The objective of the Indigenous Cinema Series is to acknowledge and honor the presence of our American Indian community within Missoula and Indigenous peoples across the world and to be witness to their resilience as a people as displayed through a contemporary medium of storytelling.
The third film of the series is Edge of the Knife.
The 2018 Canadian drama is the first feature film spoken only in dialects of the Haida language. In a 19th-century summer, two large families gather for their annual fishing retreat on the far-removed island of Haida Gwaii. A series of dramatic events reveals the classic Haida story of the traumatized and stranded man being transformed to Gaagiixiid, a supernatural being crazed by hunger.
1-2 short films will shown prior to each feature film, and a panel discussion will follow all screenings.
Throughout the month they will also be hosting a program of short films from Art House Convergence and Sundance Institute's Indigenous Program alongside the feature film.
For more information on the short films and upcoming features or to purchase tickets visit The Roxy's website at: http://www.theroxytheater.org/films/falls-around-her/