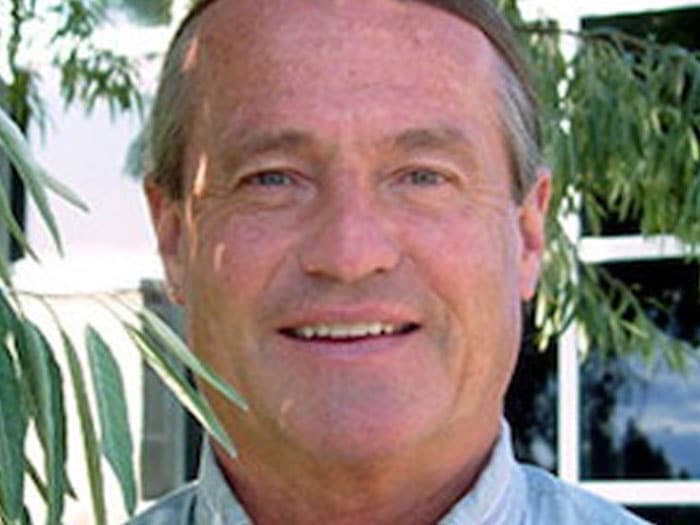 Date
Sep 30 2019
Expired!
A Reading, Discussion or Workshop with Montana's Poet Laureate with Lowell Jaeger
Lowell Jaeger
author, professor at Flathead Valley Community College
Montana poet laureate Lowell Jaeger offers poetry readings, discussions and workshops tailored to each audience:
READING
At Jaeger's readings, expect humor, expect serious reflection, expect to examine the "human condition" in all its marvelous complexity. He enjoys interacting with audiences. He enjoys sharing the stage with other Montana poets. In between reading from his own work, he enjoys reciting from memory the poems of Robert Frost, Donald Hall, Richard Wilbur, and others. Let's light up the evening with the splendid magic of the spoken word!
DISCUSSION
Poetry can be employed in a variety of ways to stimulate thoughtful reflection and discussion. Jaeger is a trained and experienced discussion facilitator. It's all about encouraging people to think and share. It's all about learning from each other and respecting diverse perspectives. These conversations are of proven value to an amazing array of community meetings and organizations. Give it a try; discover what's possible when people get together, share ideas, listen, think, grow.
WORKSHOP
Everyone can sing, everyone can dance, everyone can paint, and everyone can write poems. Poetry, like any art, is a mode of human expression. Sure, some of us are more accomplished than others, but all of us have a right to give it a go. Poetry happens when words surprise each other. Jaeger loves best of all to witness writers in my workshops surprising themselves. Let's plan together to serve your group's particular groove.
Poet William Stafford said of Lowell Jaeger's poems, "He has gone inside the feelings and thoughts that mark our part of the century. He makes me realize how serious and focused—and engaged—poetry can be." Jaeger's poems spring from direct experience with his subject matter—people of all walks of life, especially the people of Montana with whom Lowell has rubbed elbows for the past 30 years. Poet Denise Levertov, who chose Jaeger's poem "Ernesto di Fiori's 'Soldier'" for the Grolier Poetry Peace Prize, called Jaeger's poems "vivid and compelling…brave in [the poem's] wide-eyed acceptance of life as it is." Poet Kathleen Spivak praised Jaeger's poems as "Clear, magnificently expressed, Lowell Jaeger's poems are poignant in their honesty." And poet Marvin Bell said of Jaeger's work, "We are indicted by experience, and this is its honest language."