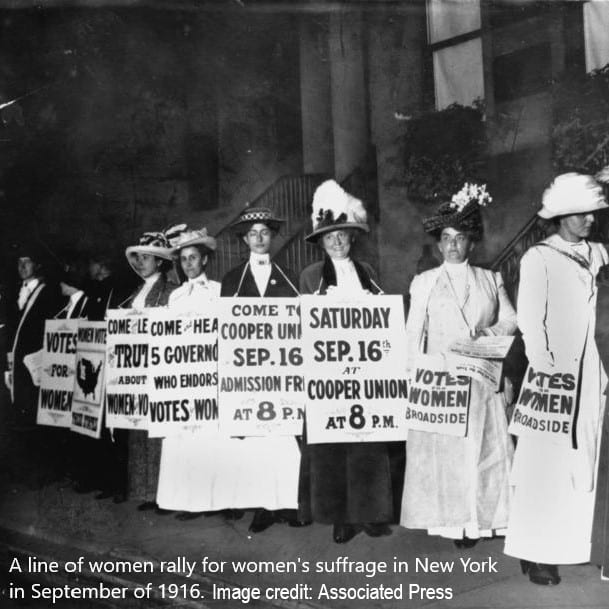 Date
Mar 28 2020
Expired!
And Yet They Persisted: Celebrating the 100th Anniversary of the 19th Amendment and Equality in America with Mary Jane Bradbury
CANCELLED
Mary Jane Bradbury is a talented historic interpreter and scholar who brings history to life for audiences of all ages. She is an artist in residence for the CM Russell Museum in Great Falls and the Montana Historical Society in Helena.
At the Missoula Public Library in Missoula, Montana, Mary Jane will bring to life the grueling journey toward women's suffrage and all of its' complexities. Demonstrating the importance of understanding the tactics women used to prevail against the status quo of their day and promoting the importance of women's critical role in the future.
"If they don't give you a seat at the table, bring a folding chair," embodies the uncompromising, independent leadership necessary for what the suffragist movement inspired: a vote, a voice and a vocation.