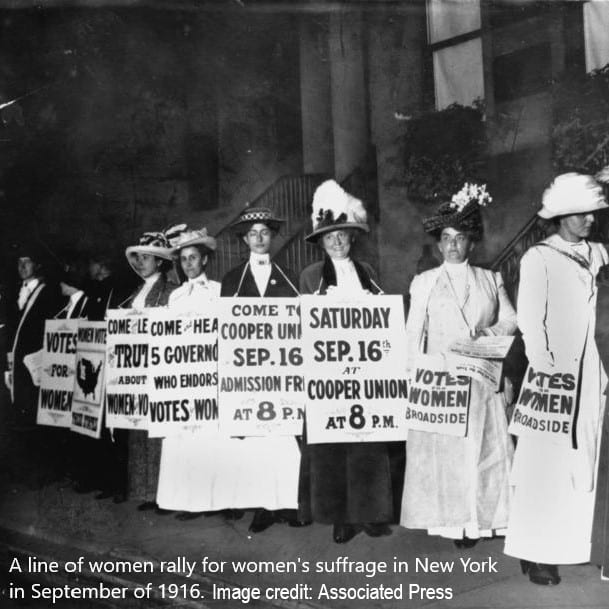 Date
Mar 28 2020
Expired!
And Yet They Persisted: Celebrating the 100th Anniversary of the 19th Amendment and Equality in America with Mary Jane Bradbury
CANCELLED
In collaboration with Humanities Montana, the Daly Mansion in Hamilton, Montana, presents their annual FREE Spring Speakers Series in the mansion's Trophy Room.
On March 28th, Mary Jane will bring to life the grueling journey toward women's suffrage and all of its' complexities. Demonstrating the importance of understanding the tactics women used to prevail against the status quo of their day and promoting the importance of women's critical role in the future.
"If they don't give you a seat at the table, bring a folding chair," embodies the uncompromising, independent leadership necessary for what the suffragist movement inspired: a vote, a voice and a vocation.
Enter through the front door of the Daly Mansion – Doors open at 9:30AM
All presentations begin at 10A.M. sharp with most going until noon.
For more information about the Daly Mansion's Spring Series click here.