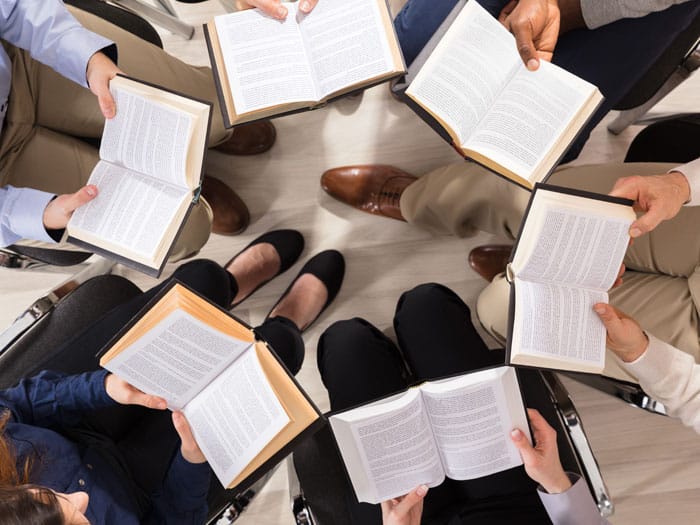 Big Sky Reads – Wedsworth Memorial Library Book Club
CANCELLED
Come join the Wedsworth Memorial Library Book Club this month as they discuss Lincoln in the Bardo by George Saunders.
At meetings of the Wedsworth Memorial Library Book Club, Dr. Penny Hughes-Bryant leads lively discussions informed by both the perspectives of the book subjects and the readers themselves.
Big Sky Reads is a program of the Montana Center for the Book supporting public book clubs in rural areas that engage in deeper, thought-provoking discussions about literature. These book clubs are open to the public. To connect with book clubs across Montana, join our Big Sky Reads Facebook group. This is a great resource to find new books, new participants, discussion questions, and facilitators.