Date
Oct 21 2021
Expired!
Bird Life in Art and Science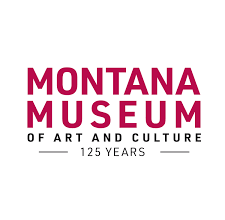 This moderated panel discussion gathers 7 artists, authors, and scientists on Oct. 21, 2021 to discuss human and bird interactions as expressed in art and science from the 19th century to the present. The expert panelists will discuss both their own work as well as 2 exhibitions on view at the MMAC.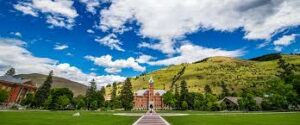 This panel is a unique opportunity to address a beloved topic in Montana from new and exciting perspectives. The panel will include visual artists Storrs Bishop, Aspen Decker, and Barbara Michelman, authors Marc Beaudin and Charles Finn, and biologists Zac Cheviron and Angela Hornsby. They will speak to their own roles as artists and researchers and address the 2 exhibitions in our Paxson and Meloy galleries, "Avis marvelous: Ornithology in 19th Century Art and Science" and "Selections from the Tim Speyer Collection." The shows deal with 19th c. and contemporary engagements with avian life and how art and science differ and overlap in their treatments of this topic. Aspen Decker, MMAC's Native Community and Museum Education Coordinator, will speak to native associations, particularly Salish myths and stories, with the species represented in both art and scientific specimens in the shows. This perspective will be in sharp contrast with 19th c. strategies in the natural sciences that called for the killing and harvesting of specimens and re-"naturalizing" them through works of art and museum dioramas and taxidermy displays. Contemporary art, as seen in the Speyer Collection and modern publications, likewise responds with a multiplicity of approaches. The panel will be moderated by Director Rafael Chacon.