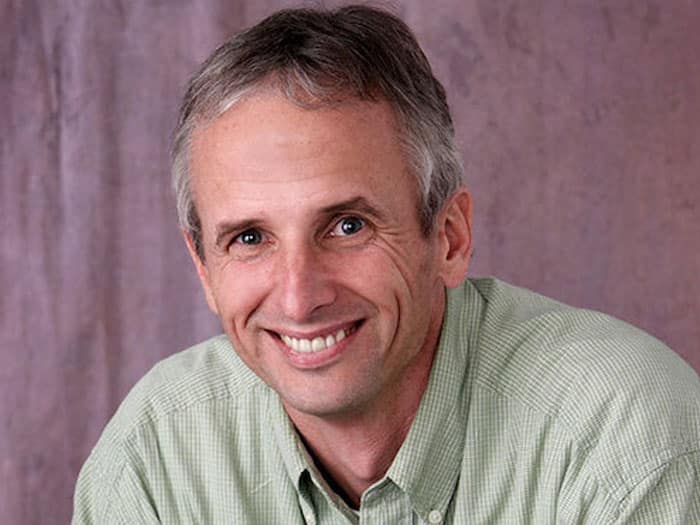 Date
Sep 12 2019
Expired!
Birth of Public Lands with John Clayton
Many people think of public lands as an American birthright. But not literally: the country didn't have meaningful public lands in the early 1800s. Somehow this idea got invented. How? The founding of Yellowstone National Park in 1872 is part of the answer—but what about the national forests, national monuments, and Bureau of Land Management (BLM) lands that form the heart of today's public-land controversies? What's their origin story?
John Clayton, author of Natural Rivals: John Muir, Gifford Pinchot, and the Creation of America's Public Lands, shows how the forces of conservation and preservation, Progressivism and anti-monopolism, science and spiritualism, East and West, united in the 1890s behind the idea that a democratically-elected government should permanently own and manage land.
Clayton tells stories of heroes both well-known and quirky to help audiences gain an understanding of the societal problems that public lands were designed to conquer.