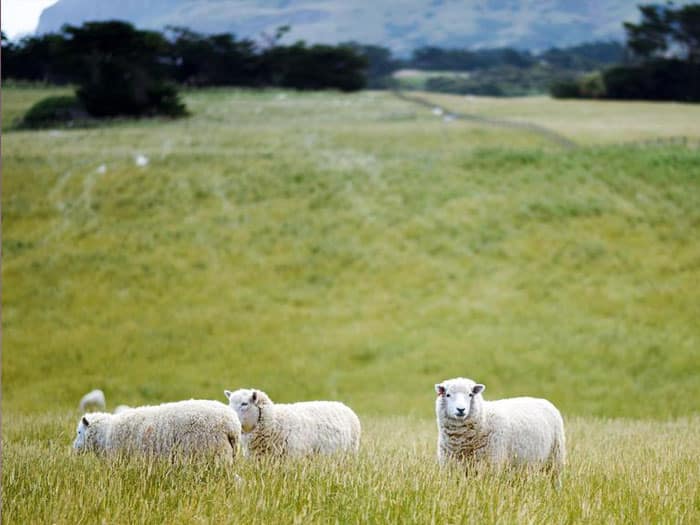 Celebrating Agriculture in Prairie County: A Documentary
The mini-documentary, "Celebrating Agriculture in Prairie County" showcases the lifestyle, culture, and unique challenges and opportunities of farming and ranching in rural Eastern Montana.
The documentary will feature interviews with individuals and families that make a living through farming or ranching in the area, as well as video highlighting the agricultural landscape of Prairie County.
This mini-documentary is supported by an Opportunity Grant from Humanities Montana, and will premiere at the Evelyn Cameron Heritage Annual Gala. DVDs will be available for purchase after the premiere date.