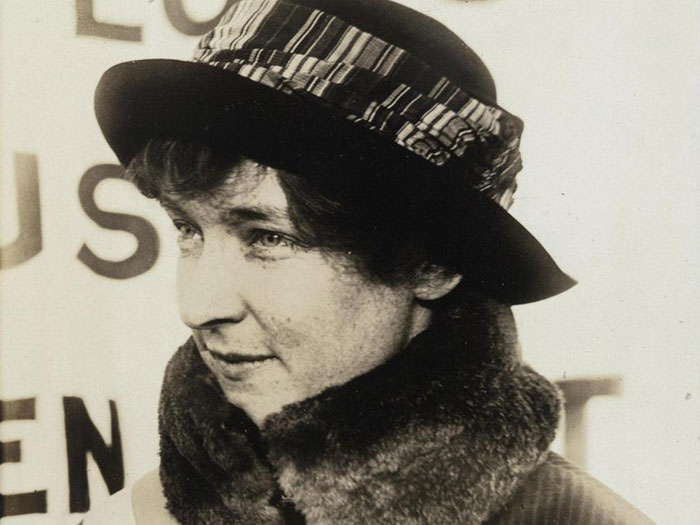 Date
Oct 17 2019
Expired!
Continuing the Fight for Women's Rights: Hazel Hunkins Hallinan
Come and see the opening exhibit celebrating the life of Hazel Hunkins Hallinan: noted suffragette, women's rights activist, and native Montanan.
After graduating from Billings High School in 1908, Hallinan became a staunch supporter of women's voting rights.
Despite assaults from the press and the ever-present threat of physical violence, Hallinan became a pivotal member of the suffragette movement. She was a member of the Silent Sentinels, a women's group made famous by their public protest (and subsequent arrest) at the White House.
The exhibit will be unveiled in October and will remain at the Western Heritage Center until December 2019. This exhibit is supported by an Opportunity Grant from Humanities Montana.