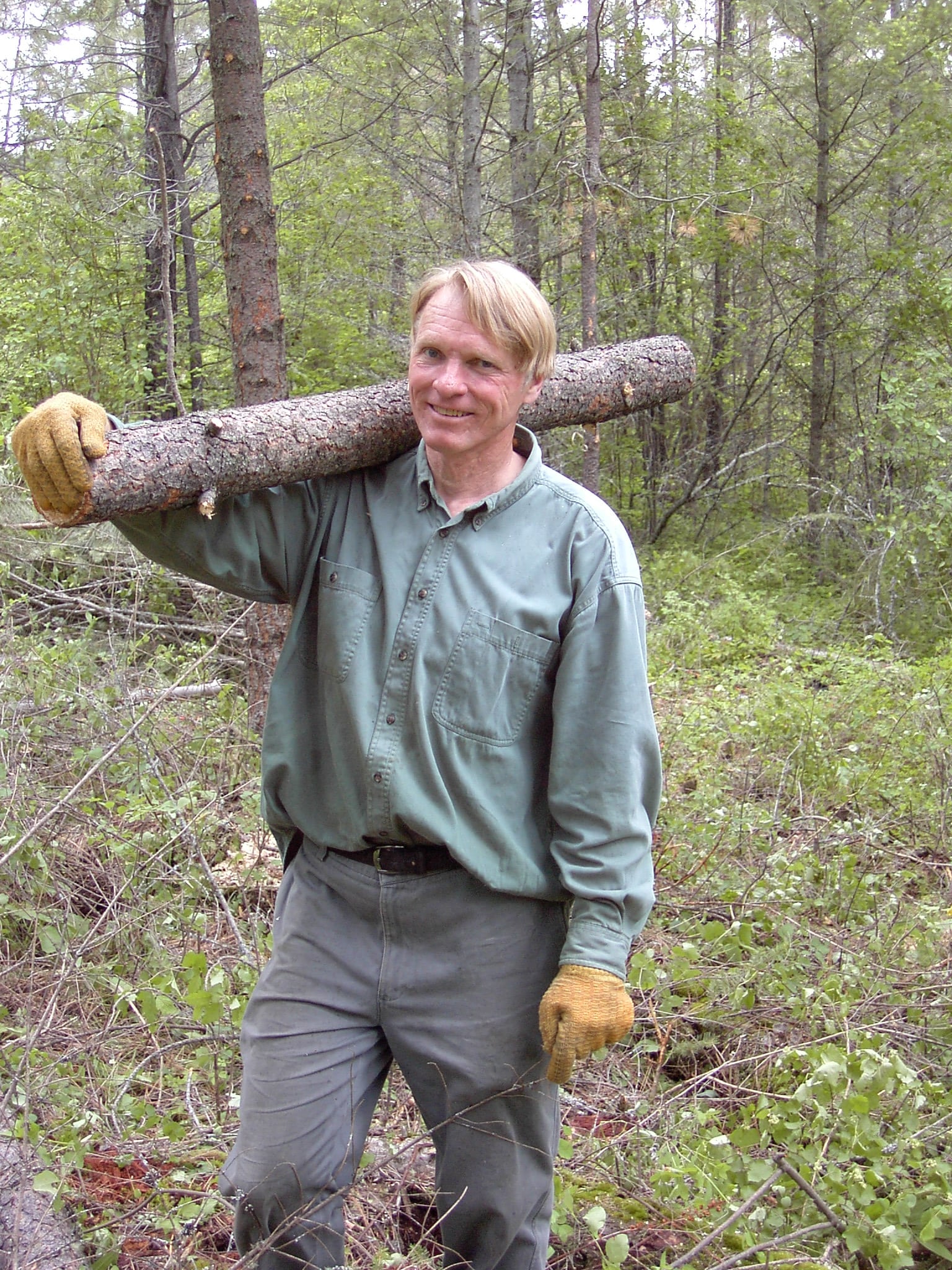 Date
Nov 13 2019
Expired!
Dance, Dance, Dance! with Mark Matthews
Weaving together movement and history, Mark Matthews teaches dances like squares, contras and circles or couples dances like the jitterbug, waltz, two-step and foxtrot while explaining the history behind the dances. He focuses on how Native American, European and African styles of dance and music blended together to form America's unique popular culture.
The MSU Extension Service – Powder River County and the Arthritis Exercise Program are hosting Montana Conversation "Dance, Dance, Dance" with Mark Matthews on November 13th and November 14th in Broadus. The first program is at the High School Auditorium on November 13th at 5:00 p.m., and the second program is at the Powder River Senior Center on November 14th at 11:15 p.m. The presentation is free and open to any and all ages of people who like music and like to dance. Partners are not required.
Matthews will be teaching Broadus Elementary, Junior High and High School music classes on November 13th and 14th. At the end of Matthew's workshops with students on November 13th, community members are invited to the public dance in the evening where children share their new skills and knowledge with parents and friends. Again, both community events are free and open to the public.