Date
Aug 18 2022
Expired!
Essential Understandings Regarding Montana Indians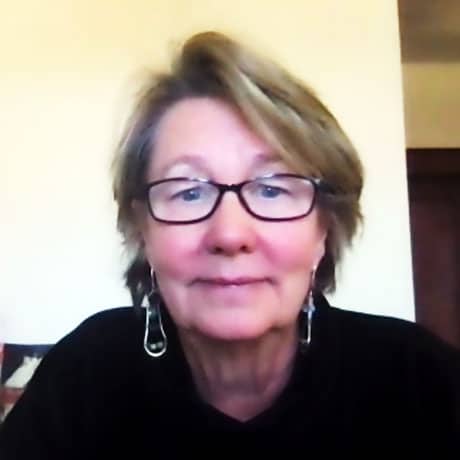 Find an Indian Education for All (IEFA) interest and reading/writing area for your classroom curriculum, from non-fiction writing and memoirs to research, narratives, and storytelling. Classroom teachers in grades k–12 can work with Kim Quigley to create a program that aligns IEFA with their classroom interests, Common Core Standards, and reading and writing workshop methodology. Quigley introduces Native American literature, poetry or current issues to help students be strategic and metacognitive writers. IEFA subjects may include:
Pictographs, Petroglyphs, and Poetry
Indian Boarding Schools
The Sheep Eaters of the Yellowstone
The Legend of the Bitterroot
Memoirs: Indians Past and Present
Stories of the Buffalo
And more…
Quigley visits with teachers before the workshop to develop a plan that includes pre- and post-lesson materials for the classroom. She provides assessment checklists to help students with self-efficacy. She works with teachers to help students empathize with and understand historical and contemporary Montana Indians.