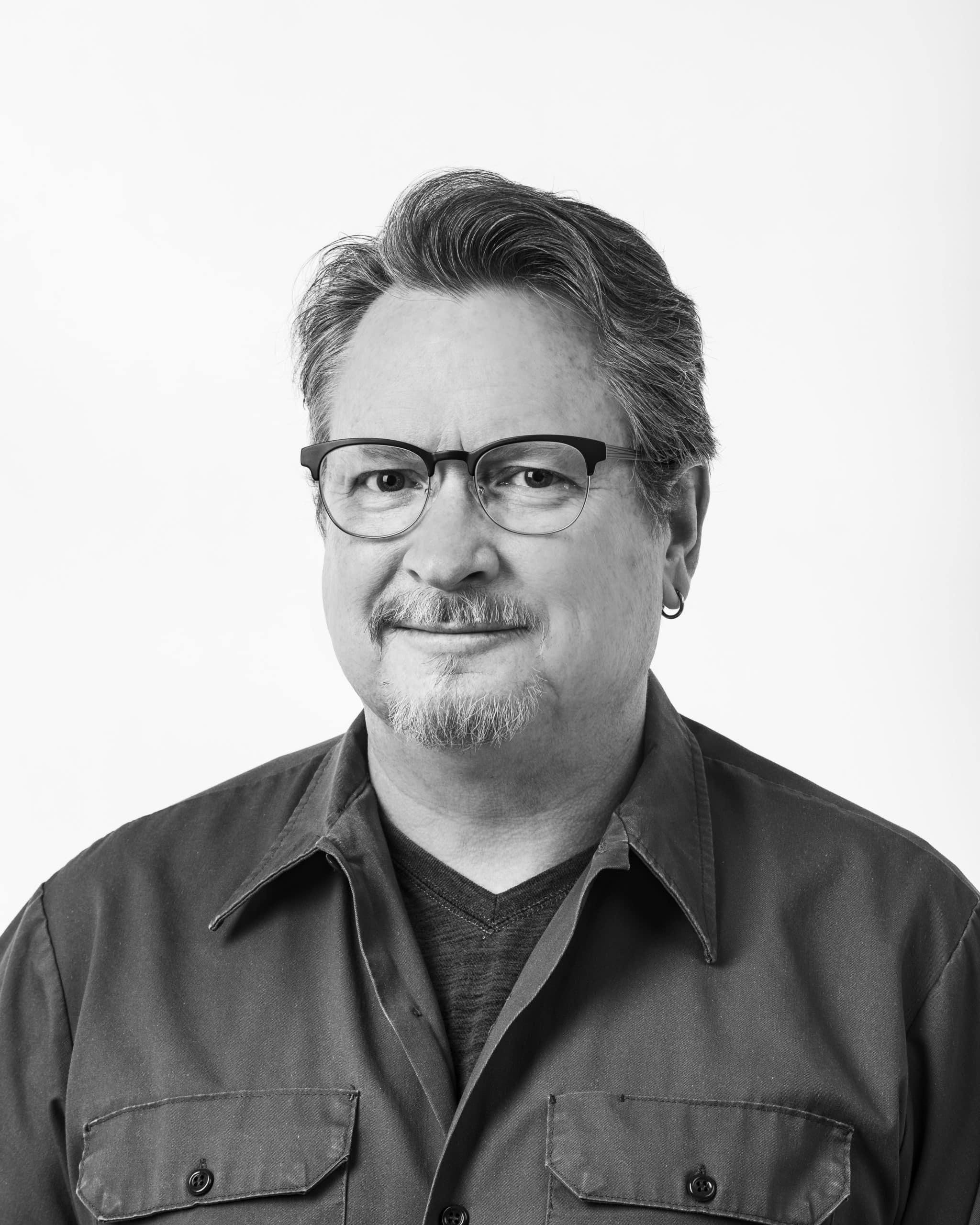 Date
Dec 02 2021
Expired!
Labels
Combined: in-person and/or online
Finding Montana with Ednor Therriault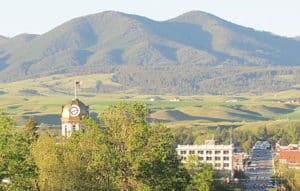 It's been said that Montana could be sliced up into at least half a dozen states. The diversity of cultures, economies, topography, history, and a hundred other factors tends to dictate what kind of Montanan you are, depending on where you live. Due to the vast distances between population centers in Big Sky Country, important events from one region can go completely unheard of in another.
Ednor Therriault shines a spotlight into interesting but not widely known subjects in every corner of the state, bringing stories from one region to the people of another. Through stories, images and even original songs, he fosters discussion about the differences we celebrate, but also the things we might be surprised to learn we have in common.
Therriault's first book, Montana Curiosities, covered roadside attractions, unique events, and a couple hundred weird people, places and things across the state. Ten years and five books later, he continues to explore the state and bring home interesting stories. Seven Montanas, which was published in October, 2019 by TwoDot, drills down into each of the six regions of Montana to use a mix of journalism, essay and personal commentary to profile the area and the people who live there.
Under the pseudonym Bob Wire, Therriault has written and recorded five albums of original music, and traveled around the state for 25 years playing guitar in honky tonks and festivals, entertaining crowds and picking up local knowledge along the way.