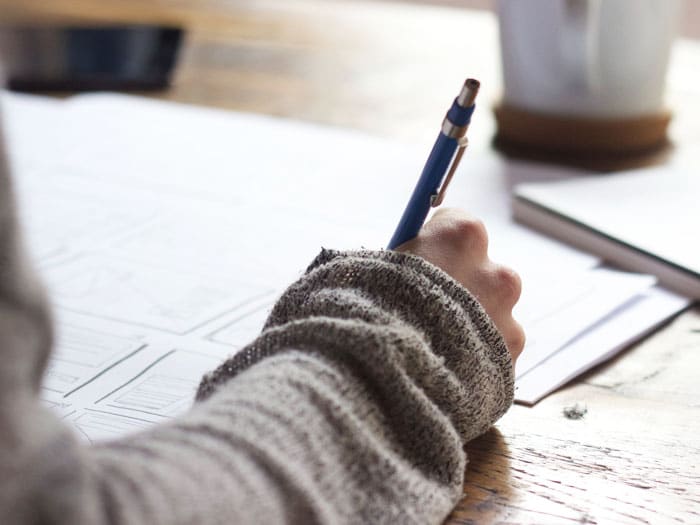 Date
Oct 29 2019
Expired!
Grant Writing Workshop – Helena
Grants are a great source of funding to support your next project. Whether you are looking to refine your proposal-writing skills or have never written a grant proposal, this grant writing workshop will offer specific step-by-step tools and practical tips and tricks for developing winning proposals.
Advanced registration is required, and the workshop is limited to 13 participants. Register online here.
This grant writing workshop is supported through an Opportunity Grant from Humanities Montana.