Date
Dec 13 2021
Expired!
Film & Philosophy: Cultures in Flux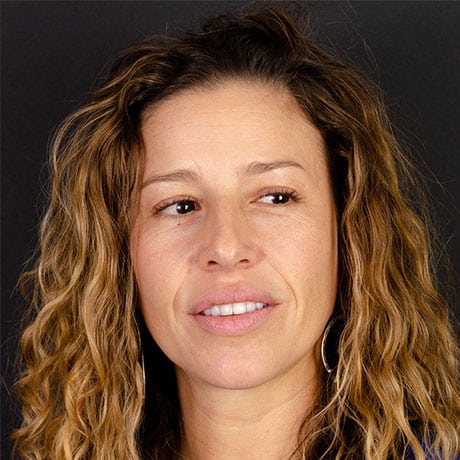 In this special Fall season World View Film series hosted by ARTS Missoula – Global & Cultural Affairs at the Roxy Theater, we'll explore movies about "Cultures in Flux."  Each month, Humanities MT speaker Marisa Diaz-Waian, will facilitate a community discussion inspired by questions raised in the film.  Discussions will be structured as conversations, with the aim of creating a space for thoughtful dialogue, reflection, and sharing. This months film will be: Mr. Gaga (Israel, 2017)
Film selections and theater information is available at: https://artsmissoula.org/events/world-view-film-series/.