Date
Sep 26 2020
Expired!
Pictograph State Park: Writing Montana with Dave Caserio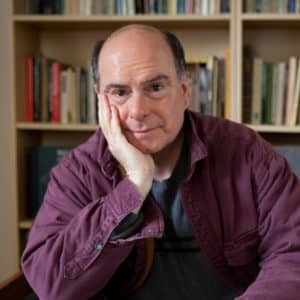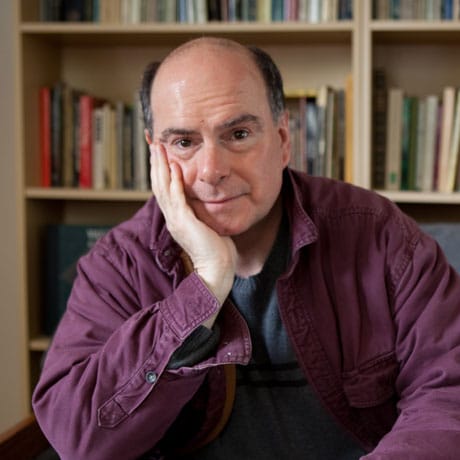 An outdoor writing workshop for writers and non-writers based on close observation of the natural world and exploration of the historical, cultural, and geological background of the area.
Come and get inspired by the great outdoors at the Pictograph State Park and then write about it in this informal writers workshop setting!