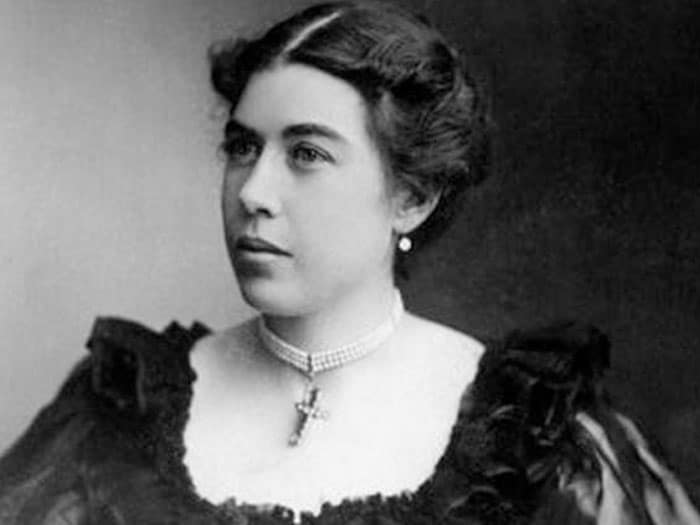 Date
Nov 06 2019
Expired!
Margaret (Unsinkable Molly) Brown and the Mythic Press with Mary Jane Bradbury
Mary Jane Bradbury is a talented actress, historic interpreter and scholar who brings history to life for audiences of all ages. She is an artist in residence for the CM Russell Museum in Great Falls and the Montana Historical Society in Helena.
One of the American 20th Century's most enduring myths, the life of Margaret "Unsinkable Molly" Brown, was largely a creation of the press and a society that craved a very specific type of heroine. Historic interpreter and Humanities scholar Mary Jane Bradbury will explore the legend that formed around Margaret Brown, even in her own lifetime, a myth that has been unraveled to reveal a remarkable woman quite different from the popular story. Margaret was the epitome of the reform era's "New Woman", and she used her wealth and fame to work for the social, political and labor reform critical during the early decades of the 20th century. Through her life and the lives of others, we will discuss the role of the inaccuracies that have shaped our past and inform our present.
For more information visit the Elling House event website: http://www.ellinghouse.org/