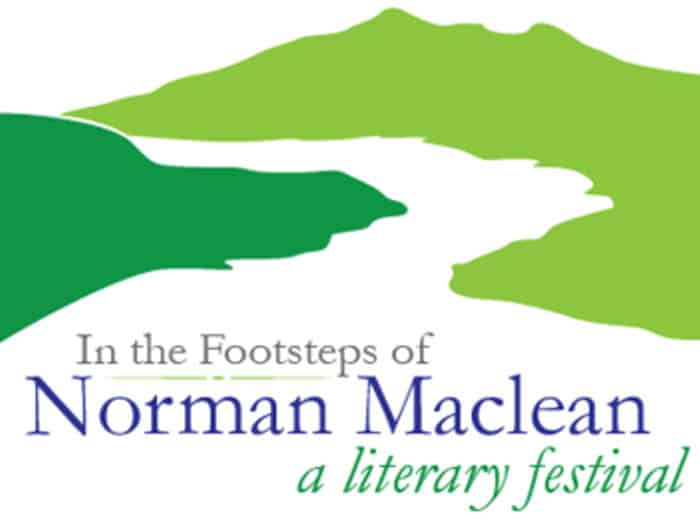 Date
Sep 13 - 15 2019
Expired!
The 2019 Norman Maclean Festival: Writing the West: A Way Forward
The 2019 Norman Maclean Festival is bringing together many of the West's most prominent writers to create a perspective on how the West has been portrayed from early western settlement.
Take a tour of Maclean's favorite fishing spots and listen to presentations about the West from both non-native and indigenous authors and filmmakers.
The festival will host keynote speaker, Michael Punke and participating authors Rick Bass, Peter Stark, Richard Manning, Debra Magpie Earling, Judy Blunt, Annick Smith, Frank John Arlee, and Dan O'Brien.
Various events such as film screenings, book events, poetry and photography will take place September 13-15. For a full schedule of events please visit https://www.macleanfootsteps.com/schedule