Date
Jul 17 2021
Expired!
The Resurgent Wild with Christopher Preston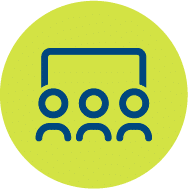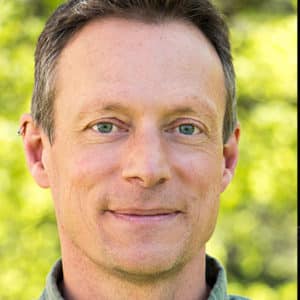 Wild nature fills the mythology of the American West. But is the wild disappearing? Despite this common fear, the restoration of animals like grizzly bears, bison, and wolves means that, in some contexts, Montana's wild nature may actually be starting to increase again. Nature, it turns out, may be on the point of being renewed.
Christopher Preston looks at how these examples of renewal fit with the traditional account of nature preservation and what they might mean for how we think about the surrounding landscape going forward.