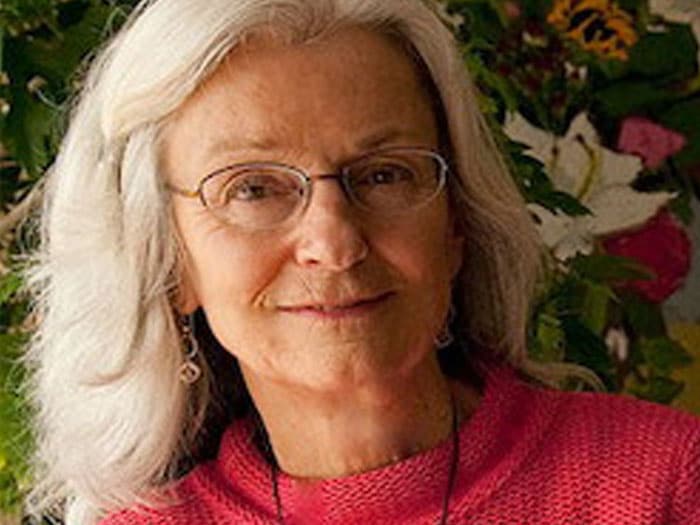 Date
Oct 27 2019
Expired!
UFOs and Extraterrestrials in Montana with Joan Bird
with Joan Bird
author, researcher and zoologist
While many UFO sightings can be conventionally explained, a small percentage of reports remain unexplained in both government and private investigations. Montana is home to some of the most significant, well-documented and interesting UFO reports in the history of ufology. This presentation is a short course in UFO literacy, using Montana events to illustrate different aspects of the phenomenon. Montana seems to be a place where there is a lot of historical UFO activity and the audience is invited to share their own or their family's stories.