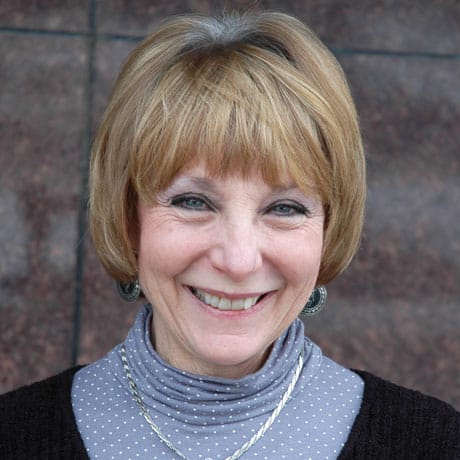 Date
Feb 15 2020
Expired!
Untold Stories of Montana Minorities – Montana's Chinese: Our Forgotten Pioneers with Ellen Baumler
Untold Stories of Montana Minorities – Montana's Chinese: Our Forgotten Pioneers promises an unprecedented glimpse at a little understood chapter in Montana's past. Chinese sojourners who followed the gold rushes in the mid-nineteenth century American West came almost exclusively from the province of Guangdong in the coastal region of Canton, China. Famine, overpopulation, and civil war in their native homeland compelled these pioneers to leave their families and seek their fortunes. Isolated by language and culture, discriminatory laws and racial prejudice made their lives very hard.
Chinese laborers helped develop Montana's mineral resources and as placer mining dwindled, some 17,000 Chinese recruits helped lay the tracks of the Northern Pacific across the Northwest. If mining was tough, railroad work was even tougher. Back-breaking labor, blasting accidents, swampy, mosquito-infested camps, and poor diets claimed hundreds of lives. The route of the Northern Pacific was indeed a "railroad paved with bones."
Chinese settlements in urban areas across the West supported their laboring countrymen, but the Chinese Exclusion Act made it very difficult to bring family and the predominantly male population therefore could not grow. Chinese returned to China or grew old and died here on foreign soil. Time erased their mining and railroad camps, Chinese neighborhoods fell victim to urban renewal. Chinese culture, never well understood, became the stuff of myth and legend.
Historian Ellen Baumler examines the emerging history of mining and railroad camps, urban remnants, and the legacy of Montana's Chinese through archaeology and artifacts that tell the little-known stories of this significant ethnic group.
Ellen Baumler earned her Ph.D. from the University of Kansas in English, classics, and history. She was the Montana Historical Society's interpretive historian from 1992 until her retirement in 2018. She an award-winning author of numerous books and dozens of articles on diverse Montana topics and a 2011 recipient of the Governor's Award for the Humanities.