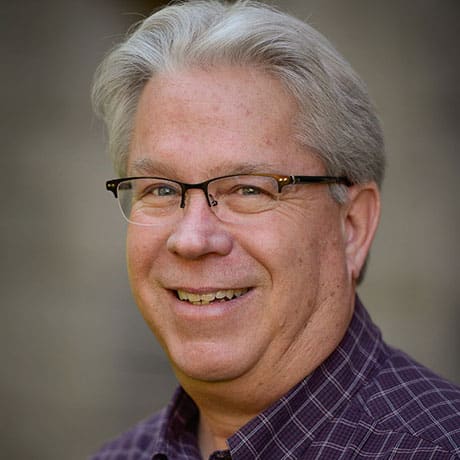 Date
Jul 30 2020
Expired!
Virtual Montana Conversation: What's Happening to the News? with Dennis Swibold
Never has so much news been available. The trick is knowing how to find it—and how to judge its credibility. This program—presented by a veteran journalist, author and educator—takes listeners behind the curtain to reveal how the news is made and explain the revolutionary changes facing today's fast-paced news media. It also offers citizens tools and techniques for staying well-informed amid the virtual blizzard of information—and for participating directly in the civic debates crucial to their communities, state and nation.
This virtual Montana Conversation is hosted by the Belgrade Community Library on Thursday, July 31 from 6:00 – 7:00PM. Registration is required to get access to the event. Click here to register!
This program is part of The Informed Citizen initiative that seeks to deepen the public's knowledge and appreciation of the vital connections between democracy, the humanities, journalism, and an informed citizenry.
Registration is required for this free event. You'll receive the link to join the event in your email after registering. Visit 
www.belgradelibrary.org/mt-convo-news/
 or call 406-388-4346 for more information and to register.