Academy of American Poets Laureate Fellowship
Poet Laureate Menu
Affiliations & Resources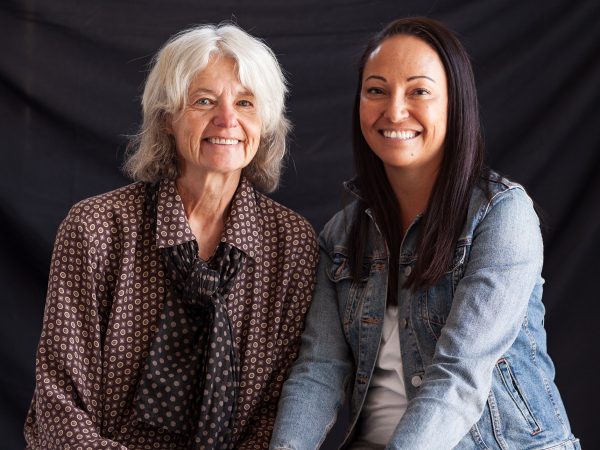 From 2019-2021 we were honored to serve as Montana Poets Laureate. Though there had been six poets laureates before our tenure, sharing the role was a first for the position in Montana. Now, through the Academy of American Poets Laureate Fellowship, it is our hope that we can serve as an example of people working together toward common goals through creativity and collaboration. As women from marginalized communities in Montana (Smoker is an enrolled member of the Assiniboine and Sioux tribes of Fort Peck, and Kwasny is a lesbian), and as long-time educators, we hope to use our roles to demonstrate how poetry can speak to issues of diversity and inclusion, landscape and the environment, and culture and history. As writers, we believe that poetry can provide a source of understanding and hope in dark times.
Ekphrastic Poetry Project
During our Poet Laureate Fellowship, we plan to work with seven prominent Montana art and historical museums responding to works in their collections which reflect on each community and their unique identities: Hockaday Museum of Art (Kalispell); Yellowstone Art Museum (Billings); Blackfoot Pathways (outdoor sculpture garden, Lincoln); Holter Museum (Helena); Waterworks Art Museum (Miles City) Museum of the Plains Indian (Browning); and Museum of the Beartooths (Columbus).
We will travel to each museum, and, working with curators, select an artwork [or object] from the collection to write a poem in response. During the same visit, we will offer a workshop (or if demand is great, workshops) for area youth on writing ekphrastic poetry in the museum, using examples from other poets and artists and, as the project proceeds, slides of our own work at other museums.
Each artwork and the poem it inspired will live on this website, as will tips for museum-goers who might want to engage in a more personal way with the collections by writing their own ekphrastic poems, and video recordings of readings and presentations. By making these tools available to all Montanans and visitors, we hope to make museum-going and art-making more inclusive – and creative – for everyone.