New Year, New Board Members
It's a brand new year and we are eager to announce the appointment of four new members to our executive board effective January 1.
"We have a strong and diverse incoming class of 2022 members to our board of directors," says Interim Executive Director Scott Crichton. "We welcome civic leaders like Carol Bradley of Great Falls and Lynda Grande of Columbus, and academic scholars like Jeanette Fregulia, history professor from Helena and Ashby Kinch, English professor from Missoula, to our ranks."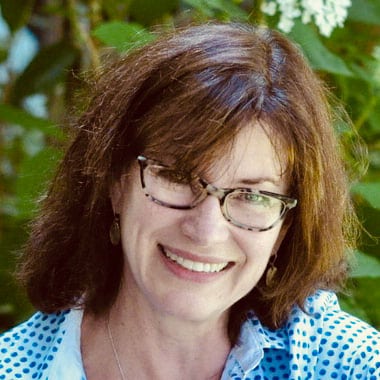 Carol Bradley was a newspaper reporter in her home state of Tennessee, New York and Washington D.C., before escaping to Montana 25 years ago to write for the Great Falls Tribune. She was a 2004 Nieman fellow at Harvard and is the author of two books about animal welfare. She lives in Great Falls with her husband, Steve L'Heureux, and a pair of rescued border collies.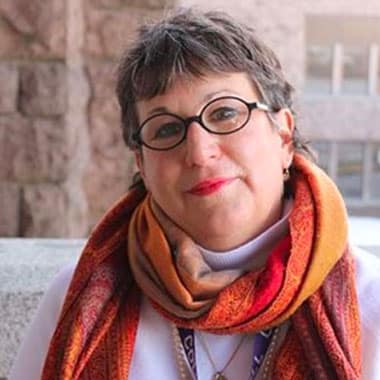 Jeanette Fregulia is associate professor and chair, Department of History, Carroll College, Helena, Montana. She holds an MA in Middle East Studies from the University of London, School of Oriental and African Studies, and a Ph.D. in Renaissance History from the University of Nevada, Reno. Her research and publications center on commerce, trade, and cultural exchanges between Medieval/early modern Italy and the eastern Mediterranean, and also on the history of the Middle East and Islam. In addition to articles and book chapters, her first book, A Rich and Tantalizing Brew, a History of How Coffee Connected the World was published in March 2019, by the University of Arkansas Press. She has two additional books under advance contract with Taylor and Francis.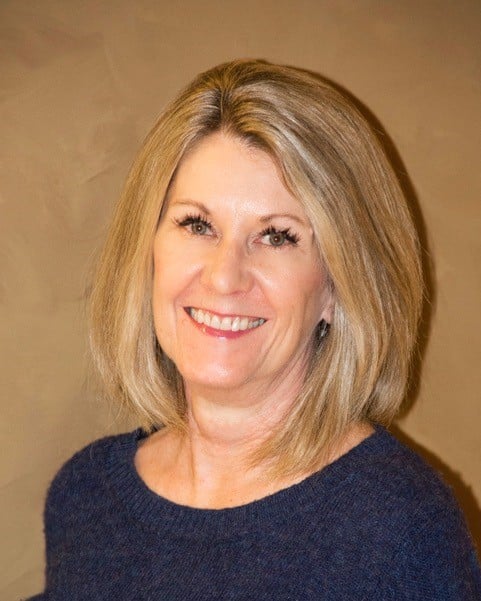 Lynda Grande is from a fourth generation Meagher county cattle ranch established in 1878. She earned a degree in Ag Business from MSU and has served as an officer in state and local cattle organizations. One of three Montanans on the Cattlemen's Beef Board, she sits on the Export Growth committee working to increase global demand for beef. History, art, music and community service have influenced her life since childhood. She is a graduate of REAL Montana and currently Chair of the Stillwater County Library board.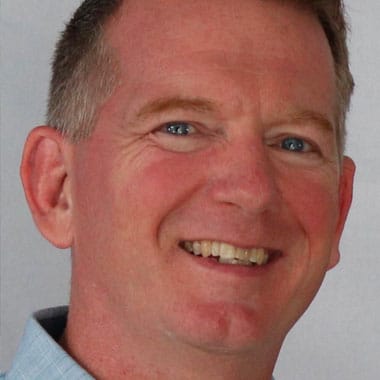 Ashby Kinch is a professor of English literature specializing in the literature of the medieval period, particularly late medieval literature.  He has published recent articles on neuroscience and literature, as well as word-image relations in both medieval literature and in the work of a contemporary American poet, Cole Swensen. He is a co-PI on a Keck Foundation grant to develop an integrated curriculum in neuroscience across multiple disciplines, and serves on the Institute of Health and Humanities, and the Humanities Institute at the University of Montana. Ashby has extended his research and thinking on death into public humanities projects, including funding from the Institute of Health and Humanities to develop writing workshops on death, and to produce a modern adaptation of a 15th century multi-media art form known as the "Dance of Death." Since fall 2017, he has served as associate dean of the graduate school.