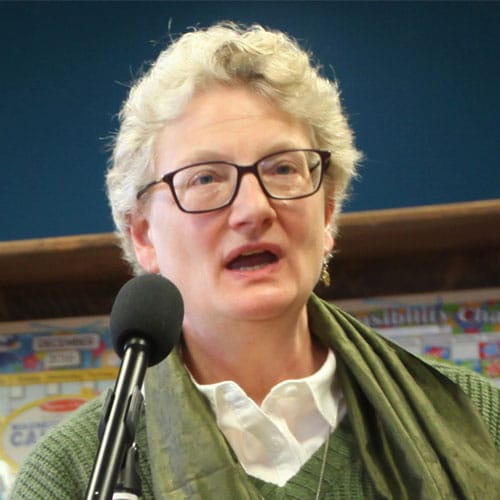 Victoria Cech of Helena served as board chair and Nominations Committee chair, leading the board on assuring high-quality humanities opportunities across the state. She has been especially passionate about stewarding programs in philosophy and the classics.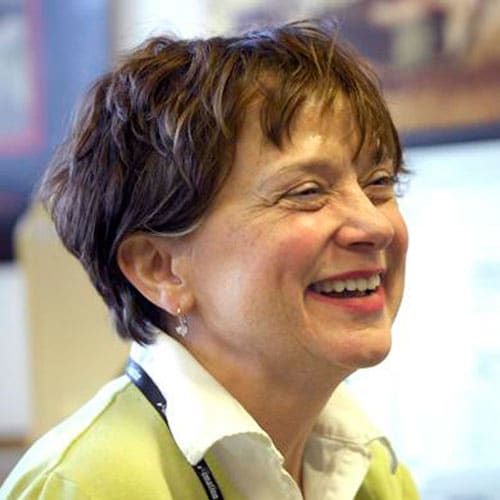 Patty Dean of Helena is completing her seventh year on the board. Patty has been a strong advocate for Humanities Montana support for museums, history projects, and humanities/art collaborations. She has gone above and beyond encouraging gifts for our work.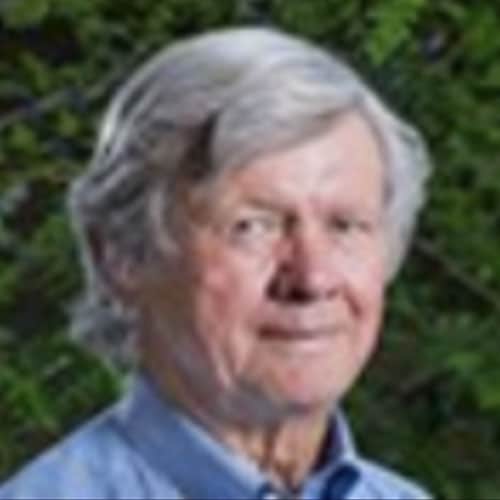 Lorents Grosfield of Big Timber has served three years. Lorents is a champion for rural Montana communities, sharing insight into how our programs can make a difference for towns across the state. He has also been a deep thinker about how and why the humanities matter.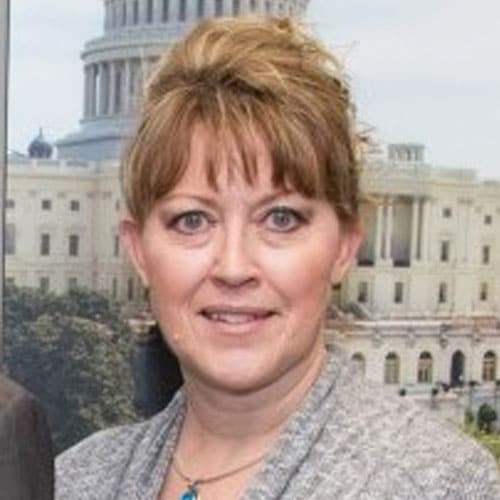 Penny Redli of Columbus is also completing her seventh year. Penny has been a board leader on ensuring fiscal prudence in her role as chair of the Finance and Audit Committee. She has twice attended Humanities on the Hill, making a powerful case for federal support for our work. She has been a key connector to Montana museums through her leadership for the Museums Association of Montana.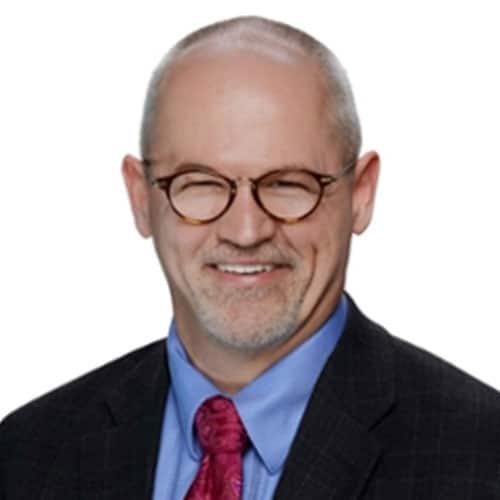 Tobin Miller Shearer of Missoula has served on the board for seven years, three years as chair. He has been a leader on diversifying our funding, programs, and board. He has supported our mission and our work by participating in Humanities on the Hill, advocating for federal support for Humanities Montana.