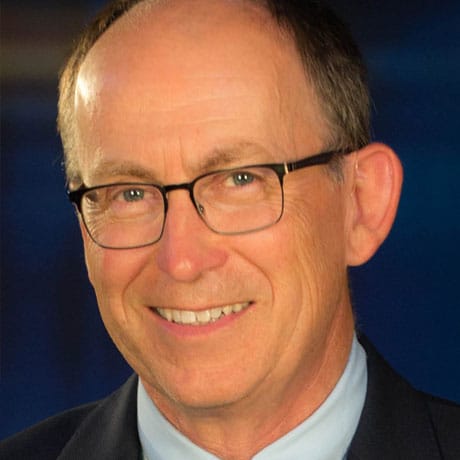 Date
Jan 21 2020
Expired!
The Informed Citizen with Mike Dennison
Montana's Changing Political Landscape: What role might the media play in influencing Montanan's political choices?
Mike Dennison, chief political reporter for the Montana Television Network, has spent most of the past three decades reporting on politics and public policy in Montana. At the North Lake County Public Library, he will lead a discussion on the changing political landscape of the Big Sky and its unique identity as a purple state.
Informed Citizen seeks to deepen the public's knowledge and appreciation of the vital connections between democracy, the humanities, journalism, and an informed citizenry. We have partnered with experts from all types of media to talk about important topics like news literacy, local journalism, the future of journalism, and the history of American journalism during periods of political upheaval and change. We hope you join the conversation.